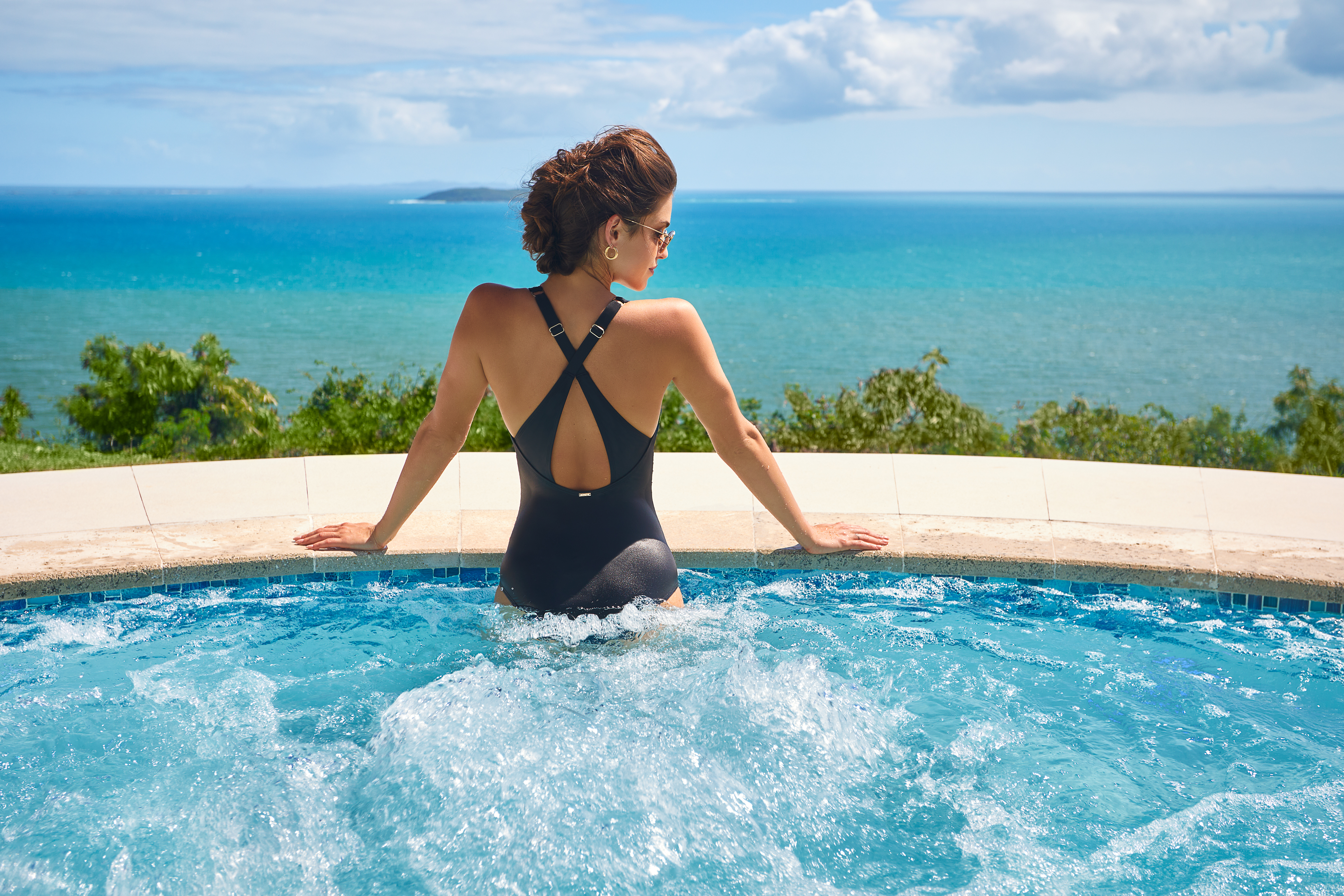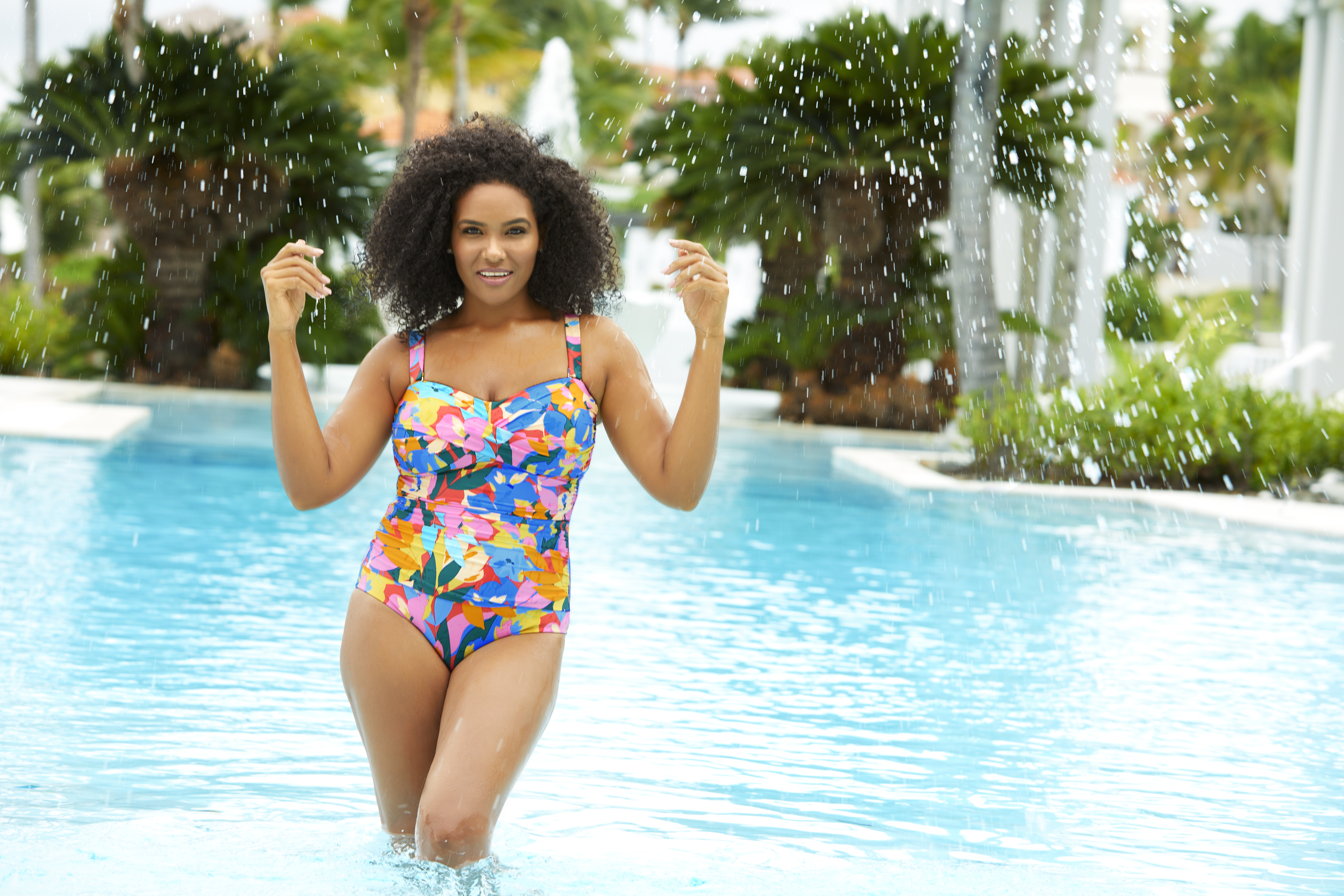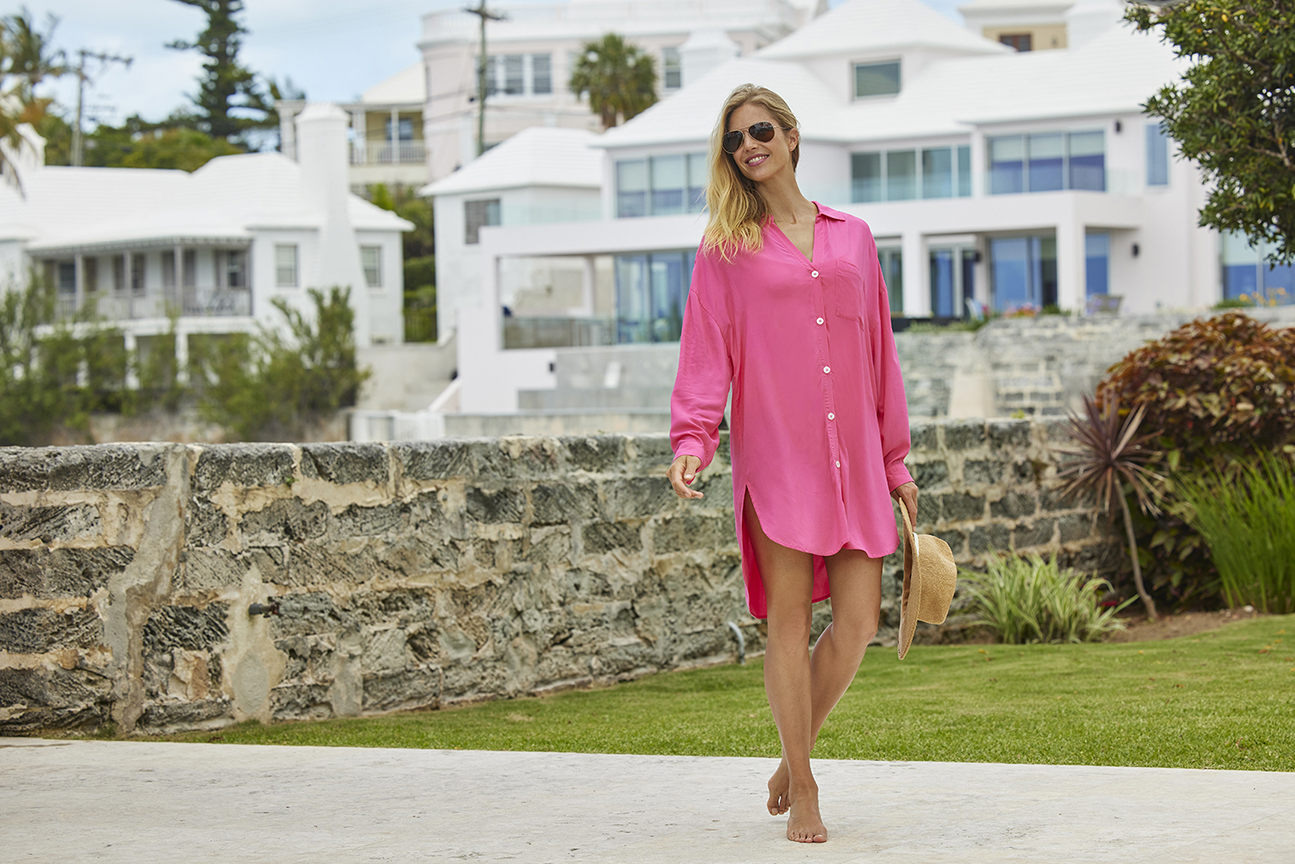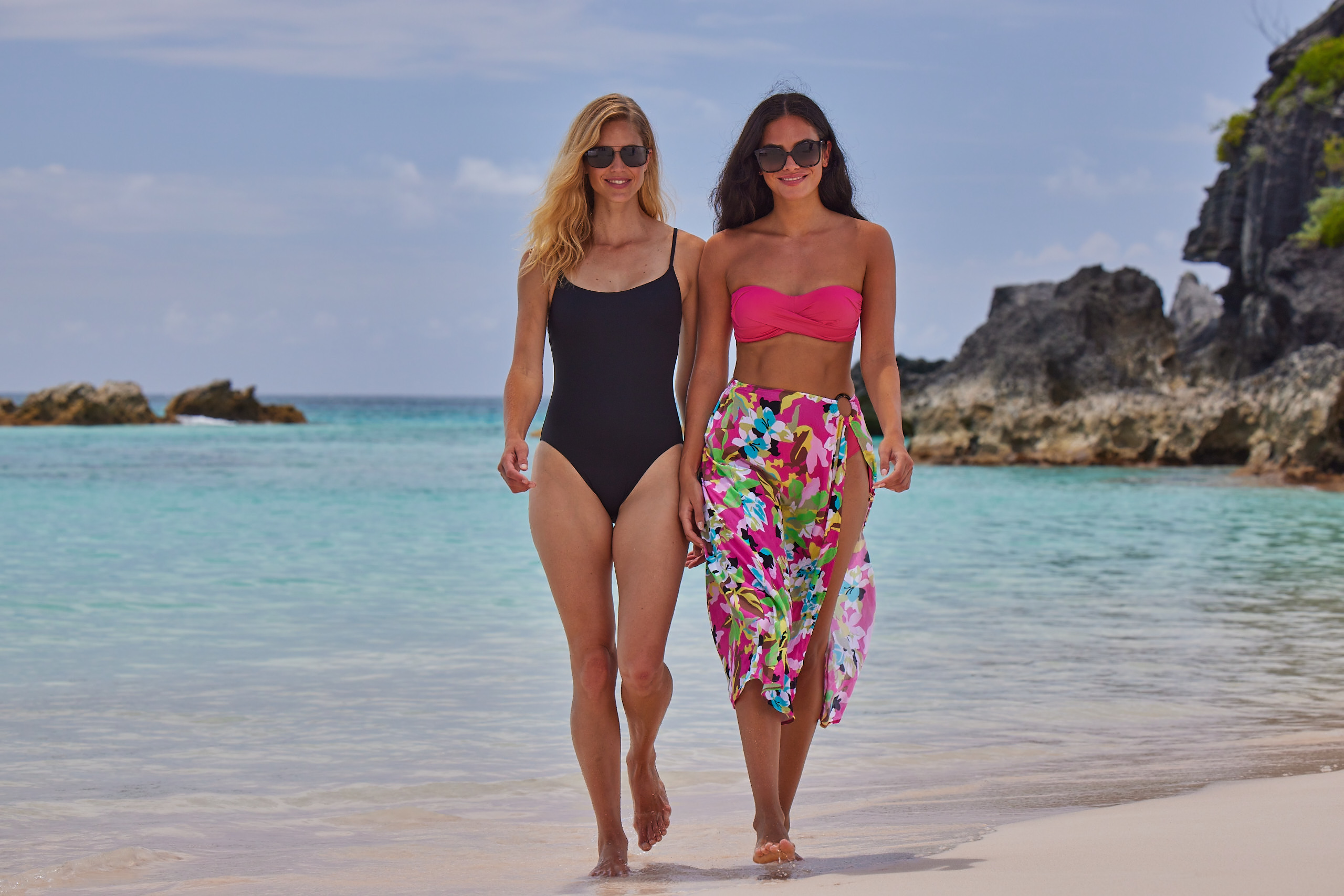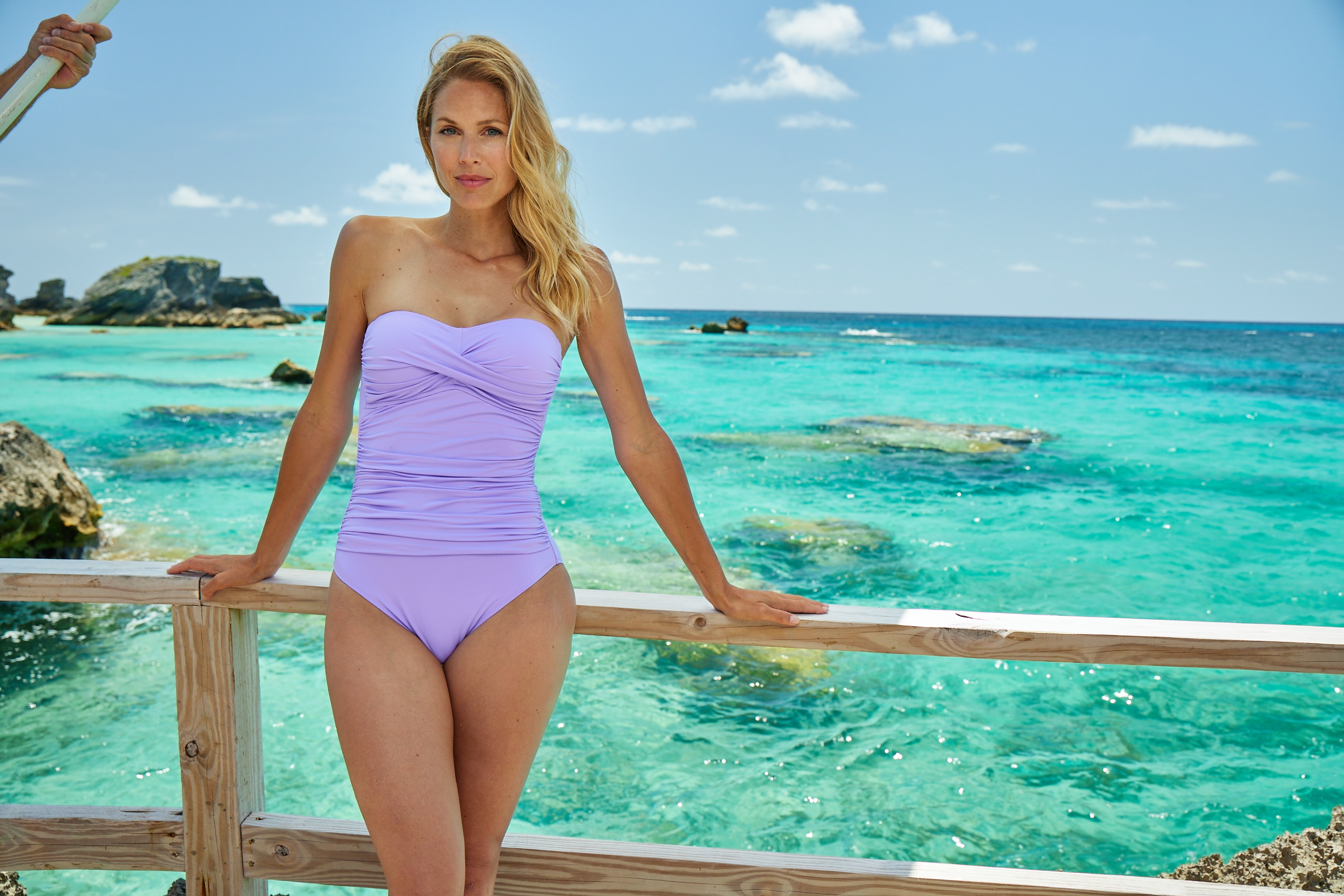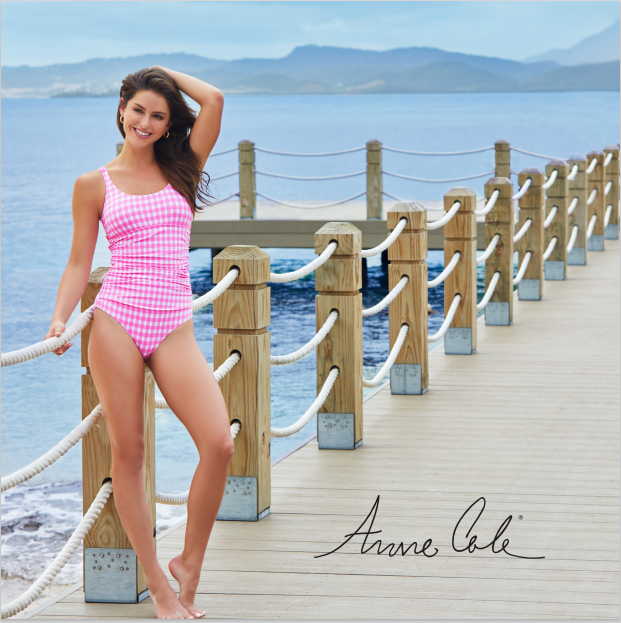 Anne Cole was a real woman with legendary wit — and she believed in bringing playful glamour and flattering silhouettes to women's and plus-size swimwear and cover-ups. She also had an extraordinary swimwear pedigree as the daughter of Fred Cole, founder of our Cole of California brand.
The rise of the Tankini
As she worked her way through the ranks of her father's swimwear company in the 1950s, Anne's unique perspective on sales and marketing was instrumental in shaping that brand's success. It also inspired her to launch her own collection of swimwear designed to fit and flatter women of all ages, sizes, and personalities. She understood the anxieties that women faced with relation to swimwear, and she also knew that suits designed to make women feel confident are sexier than those that make them feel exposed. To that end, she famously invented the original Tankini, blending the modesty of a one-piece swimsuit with the flexibility of a two-piece.
Honoring the Anne Cole attitude
When Anne began making retail appearances in 2003, her trademark invitation was "Come and talk to me about your figure problems. If you don't have any, let's talk about mine." Today, InMocean is proud to carry on the legacy of this brilliantly relatable swimwear icon through the comfortably flattering, ageless designs of her namesake brand.