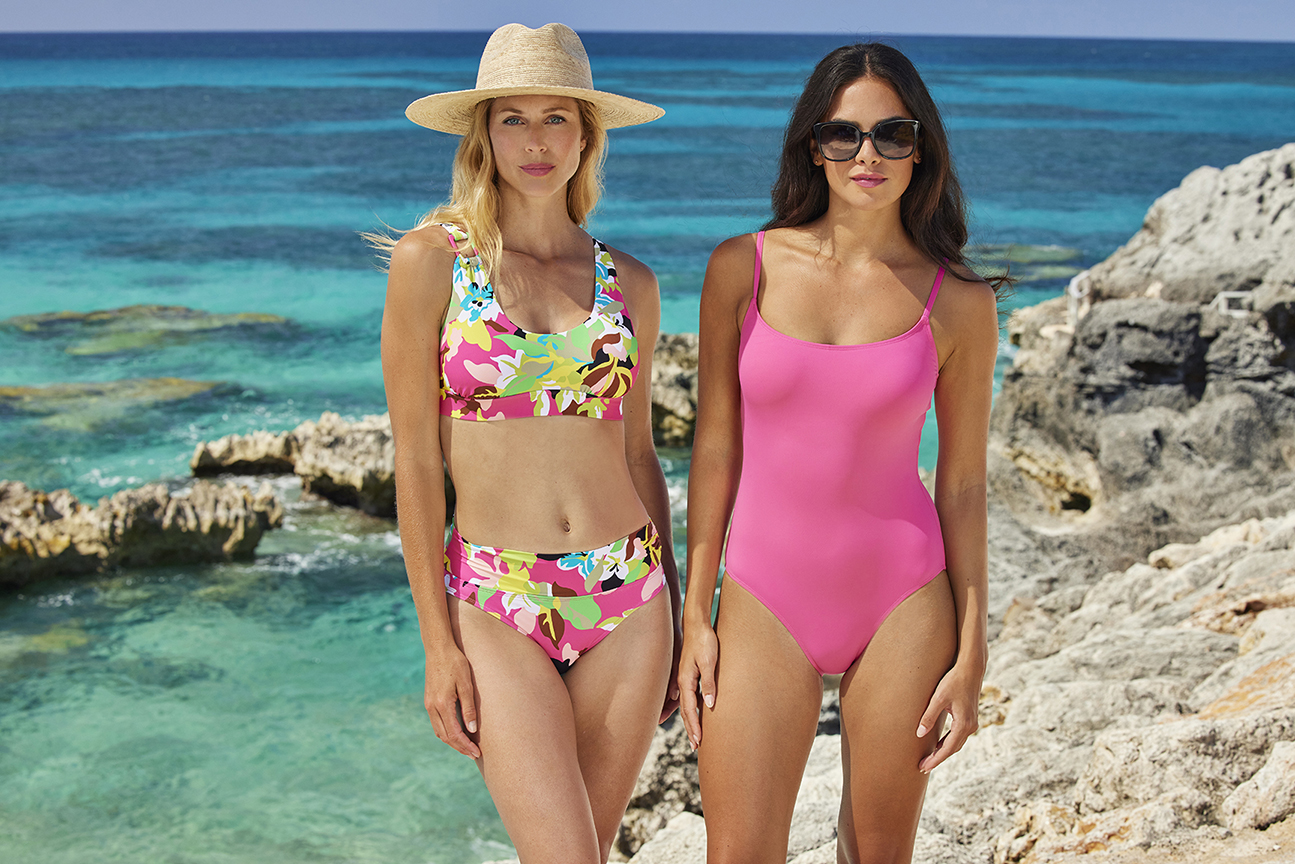 WHY INMOCEAN
As a fully vertical swimwear business InMocean has both the
unparalleled market knowledge and the global resources to
effortlessly adapt to a constantly evolving retail climate.
What Sets Us Apart
TREND AND RESEARCH TRACKING
To stay in sync with market trends and customer tastes, we attend all major trade shows and make frequent, intensive design expeditions to the far reaches of the globe. We also tap into advanced analytical intelligence to track sales and trends, enabling our company and our partners to take advantage of valuable opportunities as they emerge.
SPEED TO MARKET
InMocean draws upon our deep industry expertise and control of our vertical supply chain to expedite product launches. As our key swimwear design and production facilities are company-owned and operated, our unrivaled speed to market also comes with leading-edge design and quality craftsmanship.
360 DEGREES OF SUPPORT
At InMocean, innovative design and responsible manufacturing are just the beginning of the value we bring to the swimwear industry. We deliver comprehensive support through every phase of the product development cycle, providing advanced business intelligence, marketing support, retail planning, allocation, and much more.
SUSTAINABLE SOLUTIONS
We're a global company with an earth-friendly approach to business. From the fabrics we use to the manufacturing facilities we operate, InMocean is committed to protecting life in water and on land by conserving energy and resources, streamlining processes for efficiency, using recycled materials, and embracing clean energy and safe sourcing.