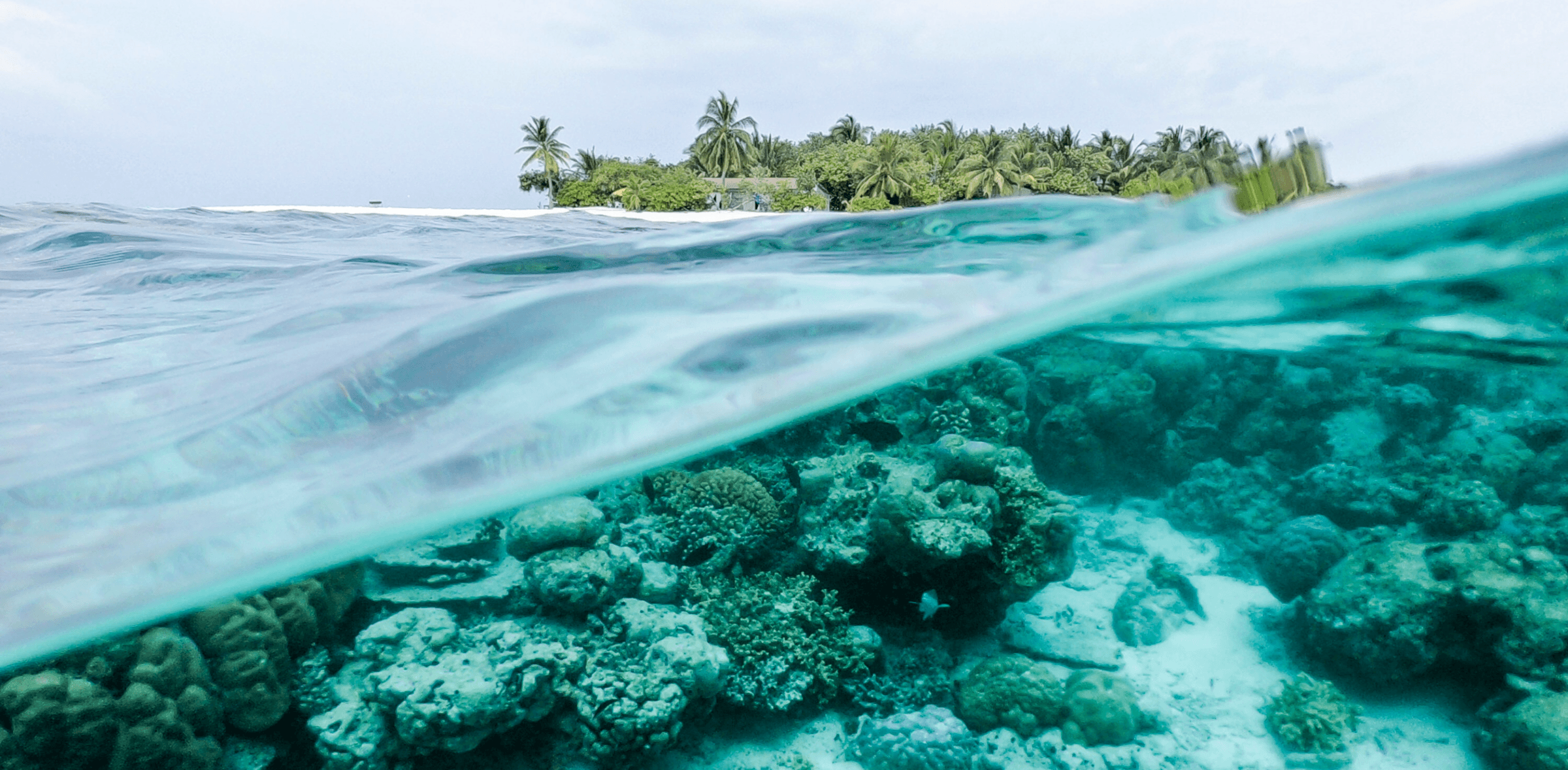 SUSTAINABILITY
Our sustainable business practices are at the forefront of the swimwear industry. We recognize that the direction of our company and the choices we make regarding conservation and sustainability will have a profound effect on our environment and our world.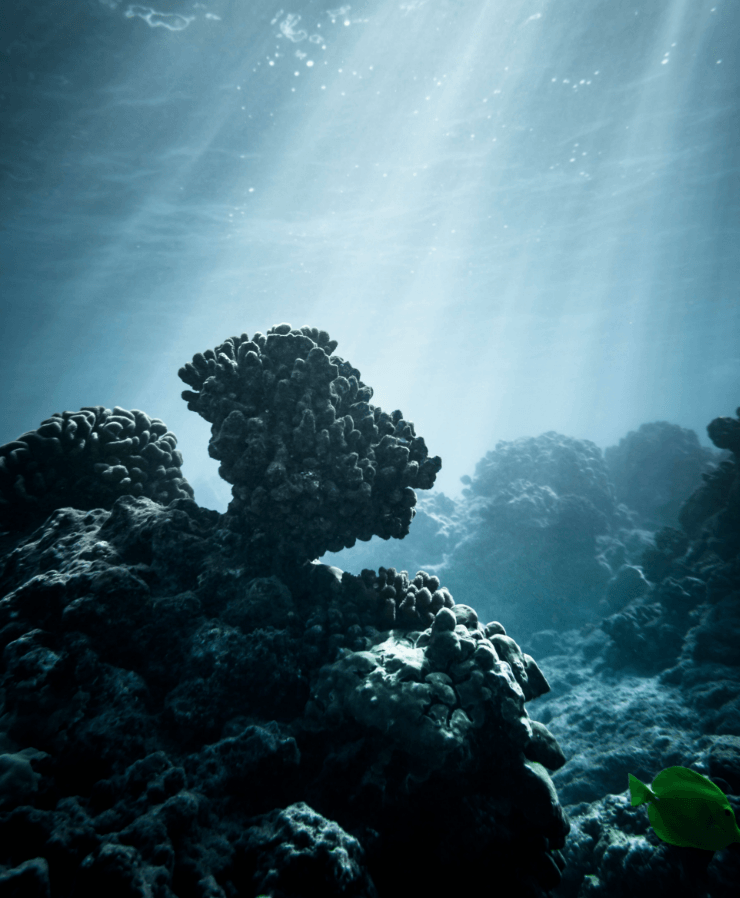 Mindful Stewardship
SUSTAINABLE SOLUTIONS
From water conservation and anti-pollution initiatives to a firm commitment to reduce our contributions of waste to the world's landfills, InMocean is an industry leader in sustainability.
Global Capabilities, Global Responsibilities
Our sustainability practices extend throughout all facilities, including distribution and sourcing operations. We protect life in water and on land by:
Conserving Energy and Resources
All factories in our supply chain have conservation initiatives in place. We're reducing industrial water use, switching our sewing machines to more efficient motors, and drastically lowering greenhouse gas emissions.
Streamlining Processes for Efficiency
We use advanced technologies to expedite our processes and reduce fabric waste. We also operate U.S.-based sewing rooms, which reduces the number of shipments to and from factories.
Using Recycled Materials
We're dramatically expanding the use of recycled yarns in our swimwear collections, with a goal of producing at least 50% of our products using recycled yarns by 2022.
Embracing Clean Energy and Safe Sourcing
In addition to the use of solar panels in many of our overseas and U.S. facilities, we support the Cambodian and Vietnam Improvement Programs for responsible sourcing.


Partners in Sustainability
InMocean is proud to be affiliated with several organizations and initiatives that share our commitment to leaving a smaller footprint on the world.