ABOUT US
As the number one swimwear manufacturer in North America, our expertise is equaled only by our passion for leading by example.
Our Approach
Company Values
Good business starts with sound values that go beyond the bottom line.
These are the four pillars that shape our professional relationships.
LEADERSHIP
From pioneering sustainability initiatives to delivering top-quality solutions, we shape the future of swimwear.
LEGACY
Where we are comes from where we've been. Our vast experience, historic innovation, and impressive portfolio make us the exceptional leader we are today.
PARTNERSHIP
Your success is our success. We pool our experience and expertise to achieve collective goals.
RESILIENCE
We are flexible problem solvers. We've persevered through pivotal changes in our industry. No matter what obstacles we face, we always find opportunity and make a splash.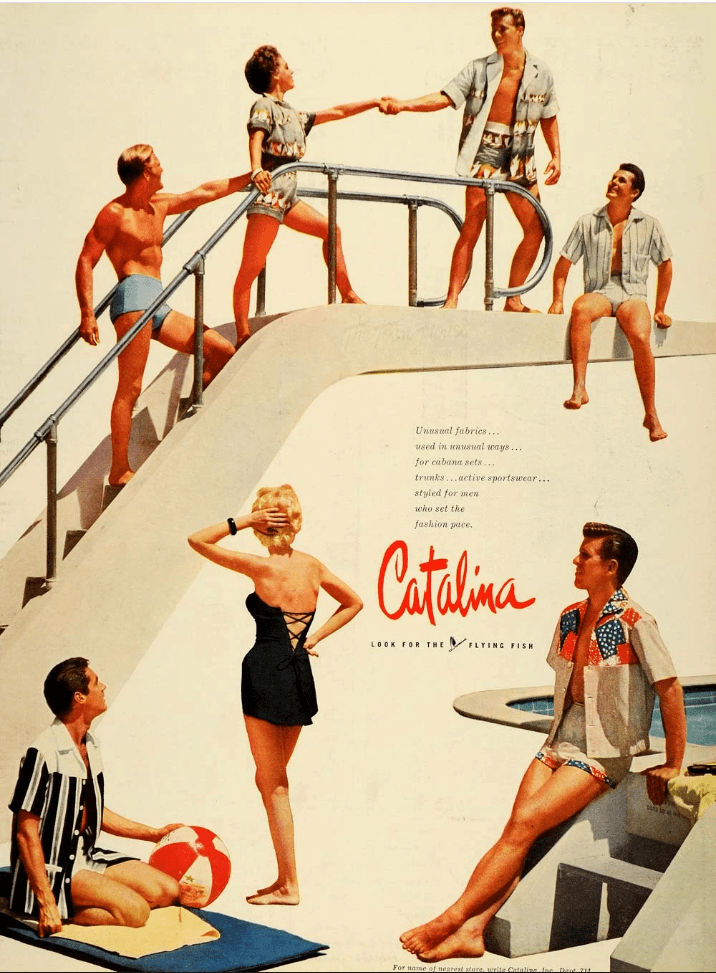 Our Story
Immersed in the Industry
Since day one back in 1979, when the founders of our family-owned company made their debut in the swimwear market, we've been diving deeper into the industry we know and love so well. Along the way, we've acquired other iconic swimwear brands that have been setting trends for more than a century. And with each passing year, our spirit of innovation continues to grow.
Click on a year to explore
Our History
1979
Owners of today's InMocean Group launch a swimwear division of Gitano, their first foray into the industry.

1989
A name change transforms the Gitano swimwear division into Tahiti Apparel.
1990's
Tahiti Apparel gains success through licenses with Disney, Warner Brothers, MLB, collegiate sports teams, Bonjour, Jones New York, Umbro, Sesame Street, and others.

1999
Another name change transforms Tahiti Apparel into the company now known as InMocean.
2001
InMocean opens an office in China, the company's first overseas location.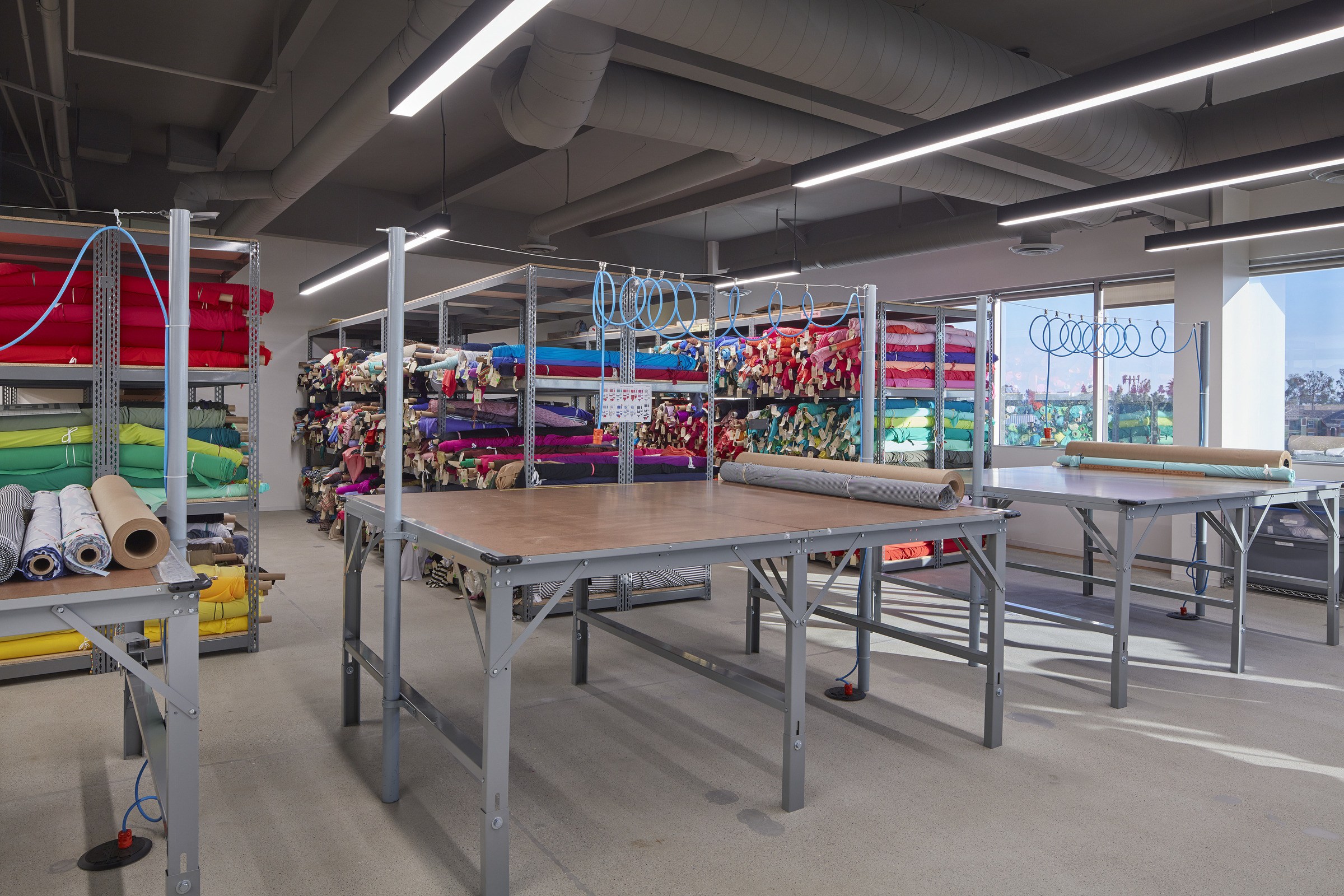 2005
The company's first corporate-owned factory opens in Cambodia.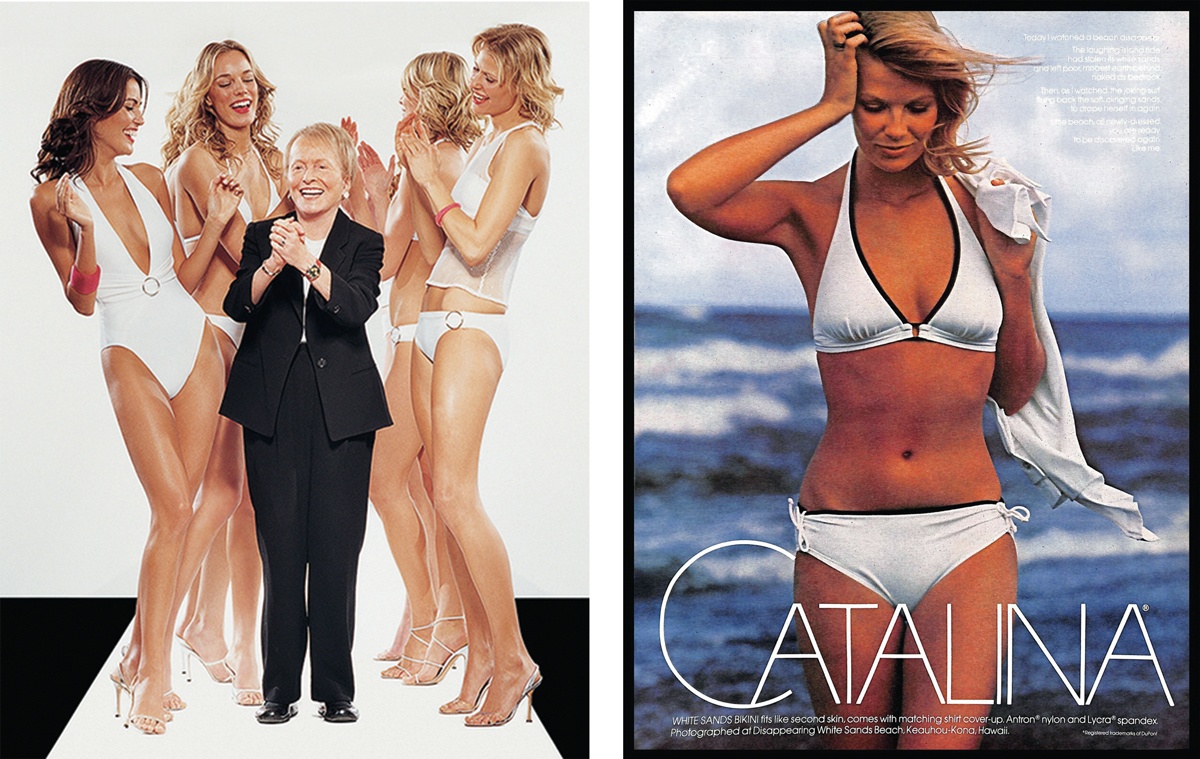 2007
InMocean purchases the Anne Cole, Cole of California, and Catalina brands from Warnaco.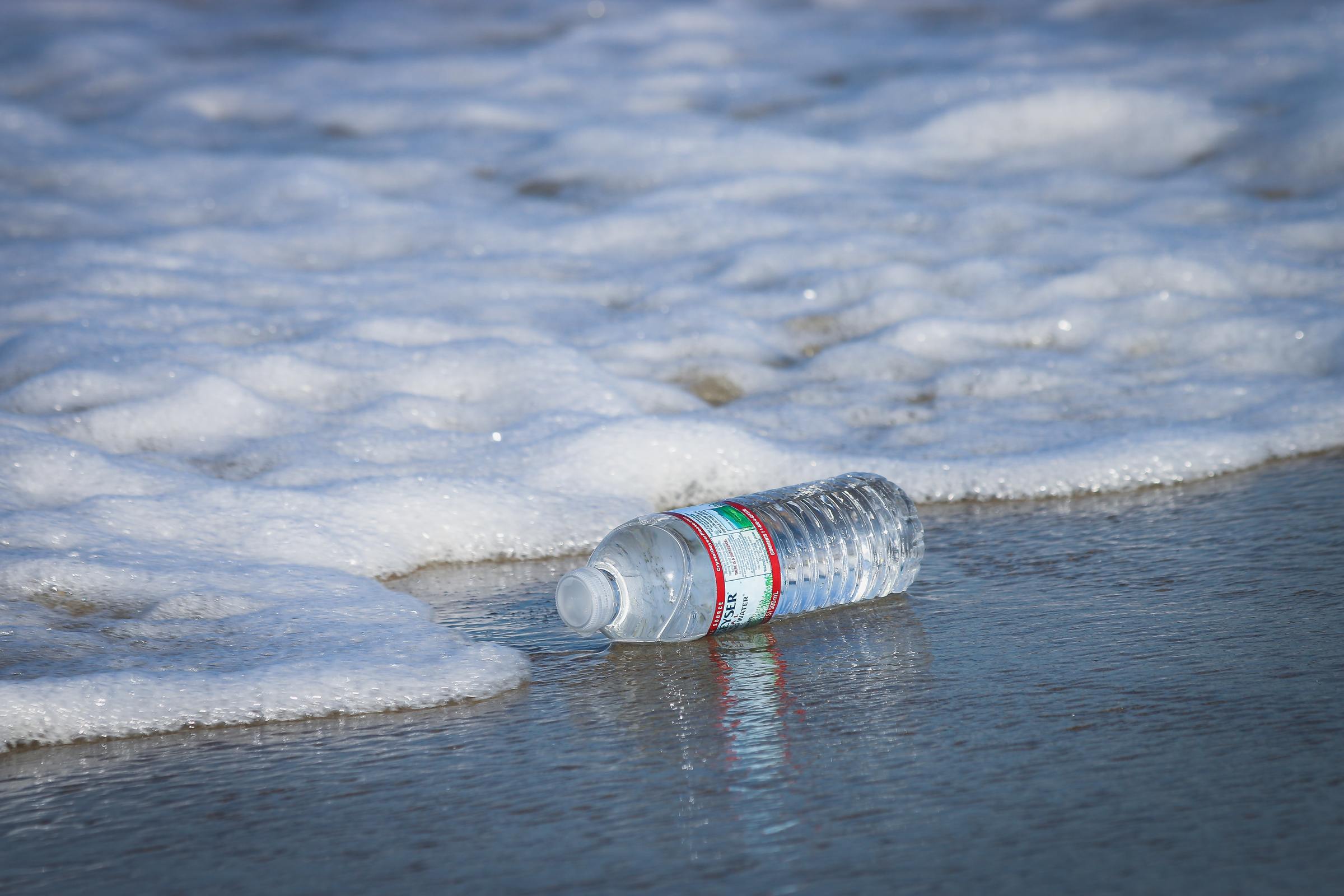 2010
The company begins working with recycled swimsuit fabric made from plastic bottles.
2014
InMocean launches its direct-to-consumer/e-commerce division.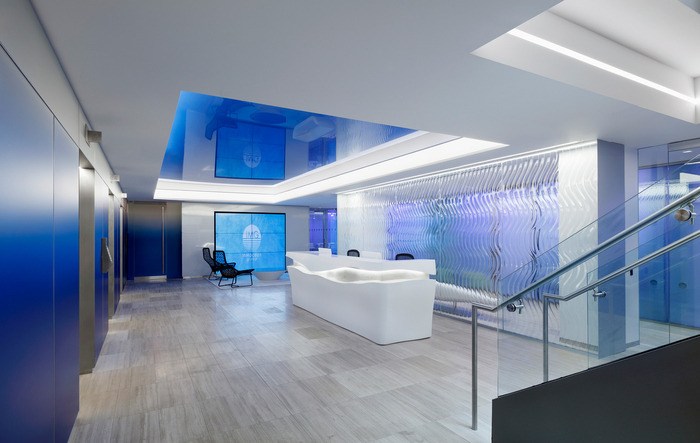 2017
The company moves into its new headquarters in the New York City Garment District.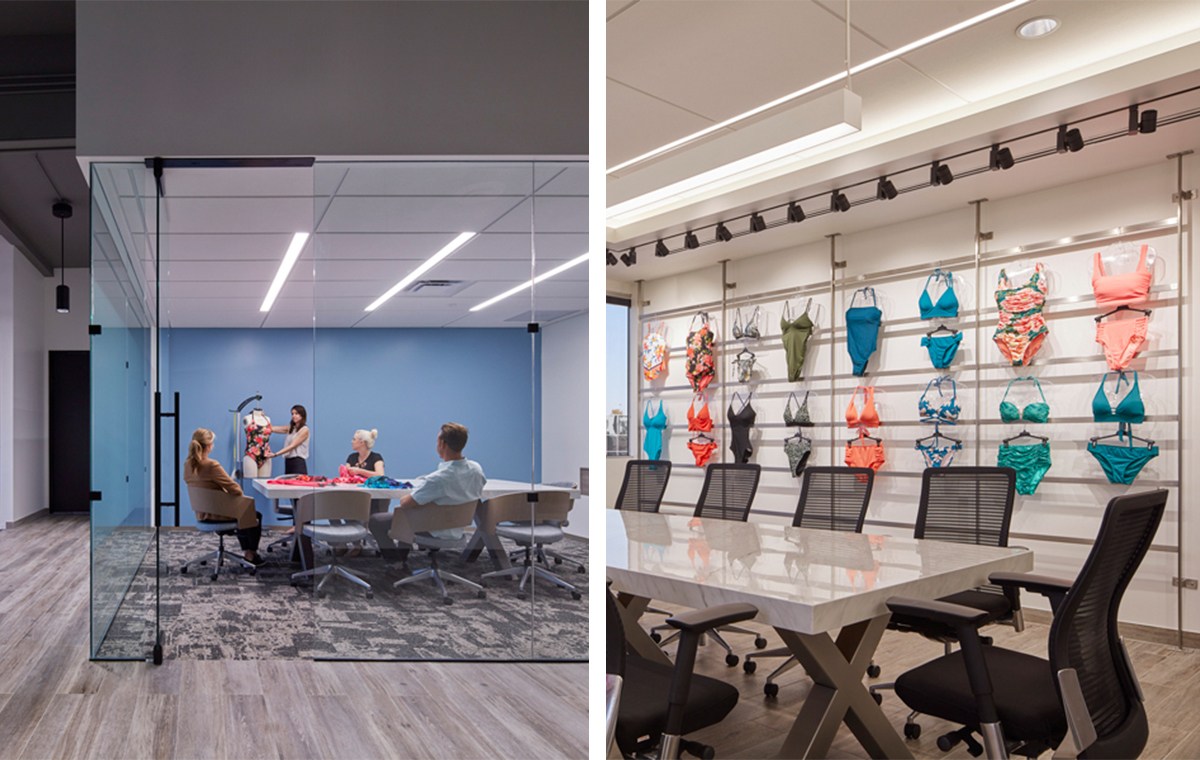 2018
InMocean opens Bay Design Group in Anaheim, California.
The company launches a strategic partnership with direct-to-consumer brand Andie Swim.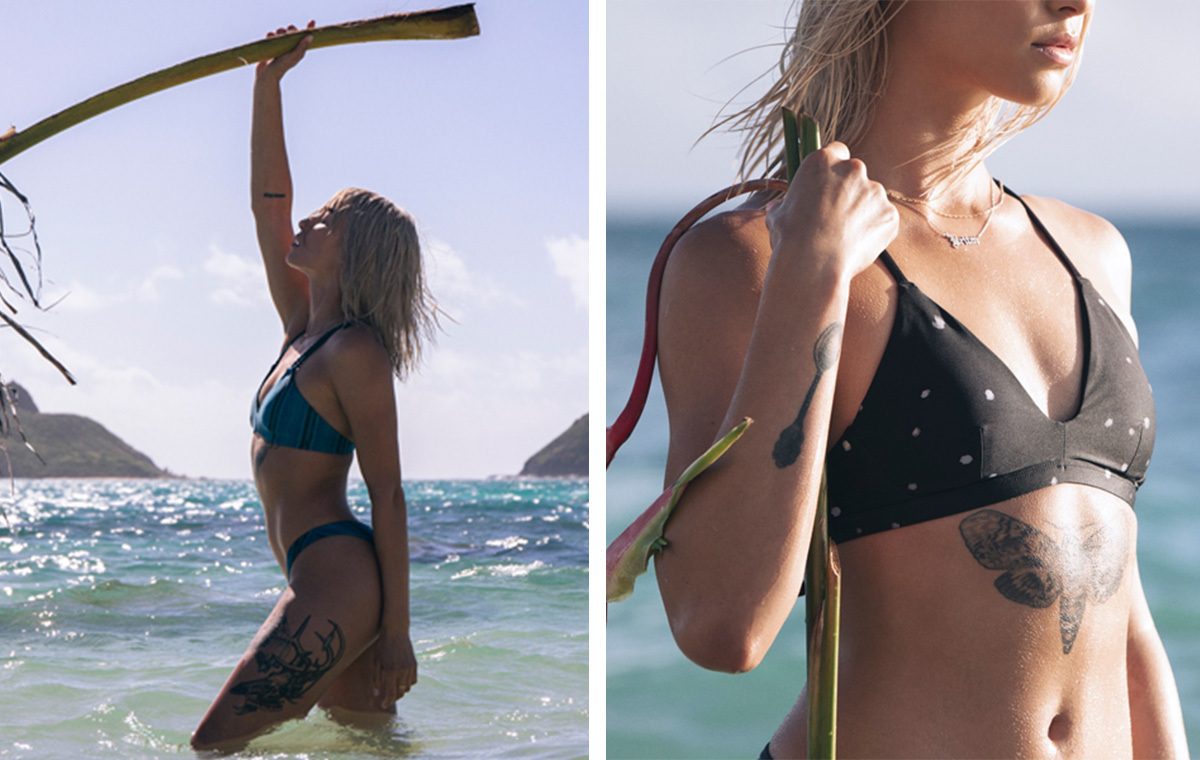 2019
InMocean adds an in-house photography studio at its NYC headquarters.
InMocean becomes the exclusive manufacturer of Hurley women's swimwear.
Today
Today and every day, InMocean is propelling the swimwear industry forward.